Vango Comfort 10 Single Self Inflating Mat Offers
£99.99
£110.00
2 new from £99.99
as of March 9, 2022 8:08 am
£149.99
2 new from £149.99
as of March 9, 2022 8:08 am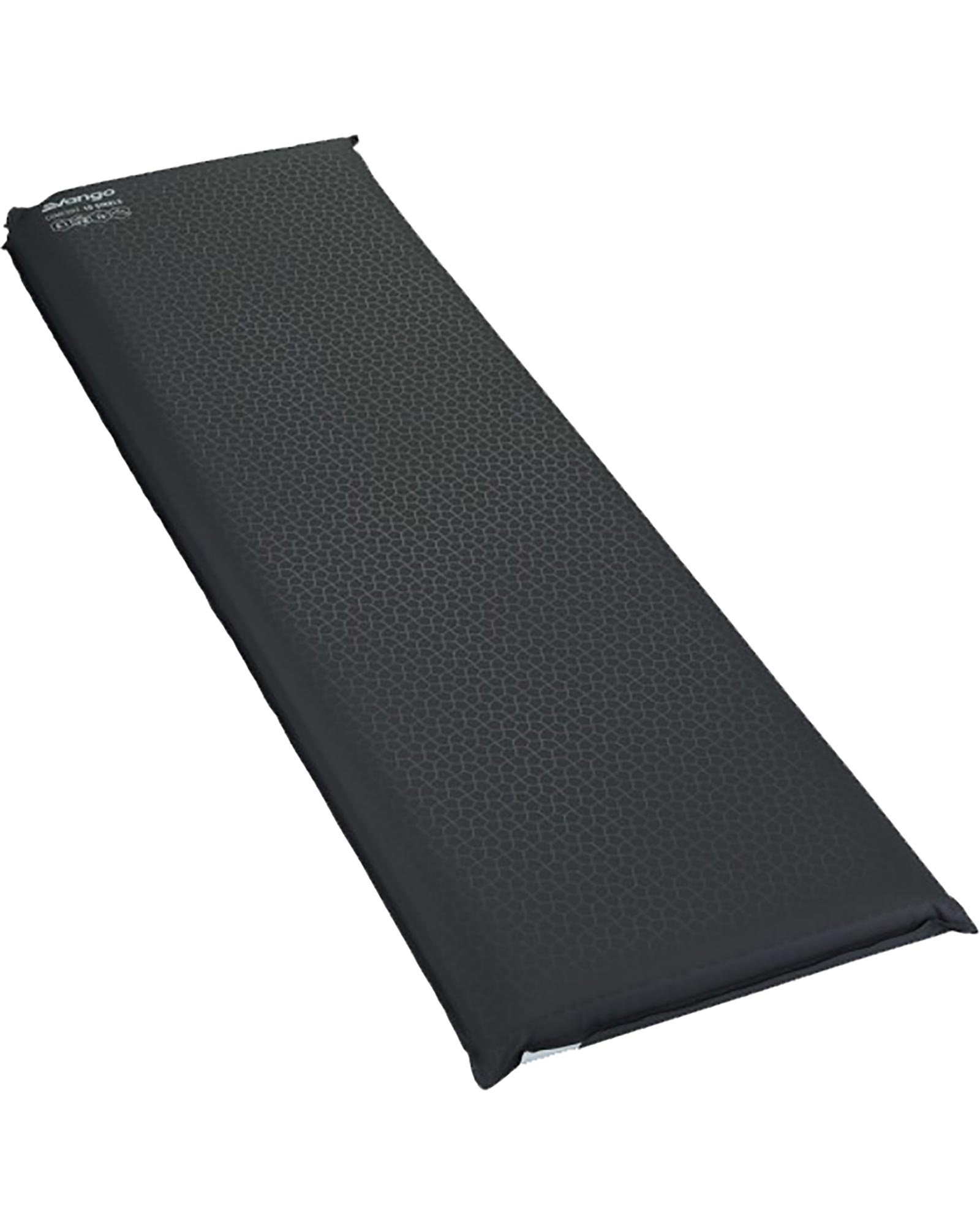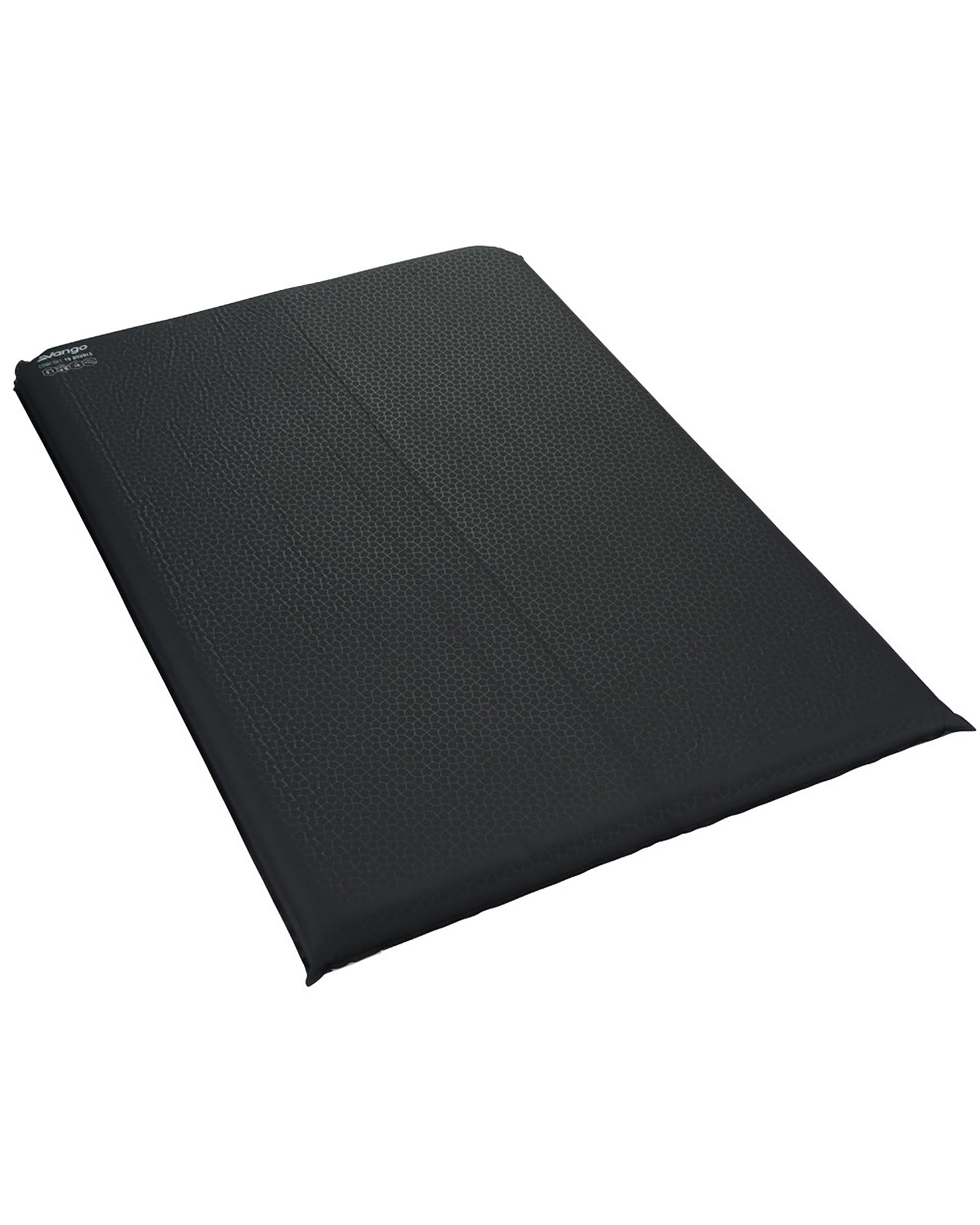 Vango Comfort 10 Single Self Inflating Mat Details
Luxury in abundance, the Comfort 10 range of sleeping mats from Vango offer unrivalled comfort and ensure a great nights sleep on your next camping trip. Updated for 2020, the Comfort 10 Single now features a stylish embossed non-slip top surface.
10cm of optimised insulating foam paired with a soft touch flocked finish provides next level comfort, whilst the non slip durable and robust base keeps the mat in one place all night long.
Inclusion of the revolutionary Cyclone Valve System makes for quick inflation and rapid deflation, operating much easier than a traditional valve. Simply open the valve and step back and watch the mat expand. After a fantastic nights sleep, simply open the valve and the large opening evacuates air quickly, making packing speedy indeed.
A repair kit is included for piece of mind.
Enhancing your camping experience has never been easier than with the sumptuous Comfort 10 Single from Vango.